We are Thyme and Sage
Hakan was born in Denizli, Turkey and studied Agricultural Engineering in college. He learned how to make traditional Turkish pastries from his mother. He loves baking cookies and boreks and sharing them with his neighbors and friends.
Carmel grew up in a kibbutz in Israel and studied textile design in the US at RISD. As a child she would choose her friends according to what their moms cooked for dinner. As a foreign design student in the US she had to teach herself how to cook and has been honing both her textile design and cooking skills ever since.
Mehmet was born in Denizli, Turkey and studied economics in college. He is a grilling expert. In summer he cooks a barbecue feast almost every weekend for his big friend group. You are lucky if you are invited.
David was born in the US but grew up in New Zealand. David developed his design and photography skills while working for magazines in New York. He first discovered what great cooking could be during a semester abroad in Italy.
When Thyme and Sage formed, all four of us wanted to combine our love for cooking and feeding our families with our textile design skills to create smart functional textiles made for home cooks by home cooks.
We are based in Portland, Oregon. Products purchased on our website ship from our Portland office/warehouse. All of our towels and most of our tablecloths are made in Denizli, Turkey.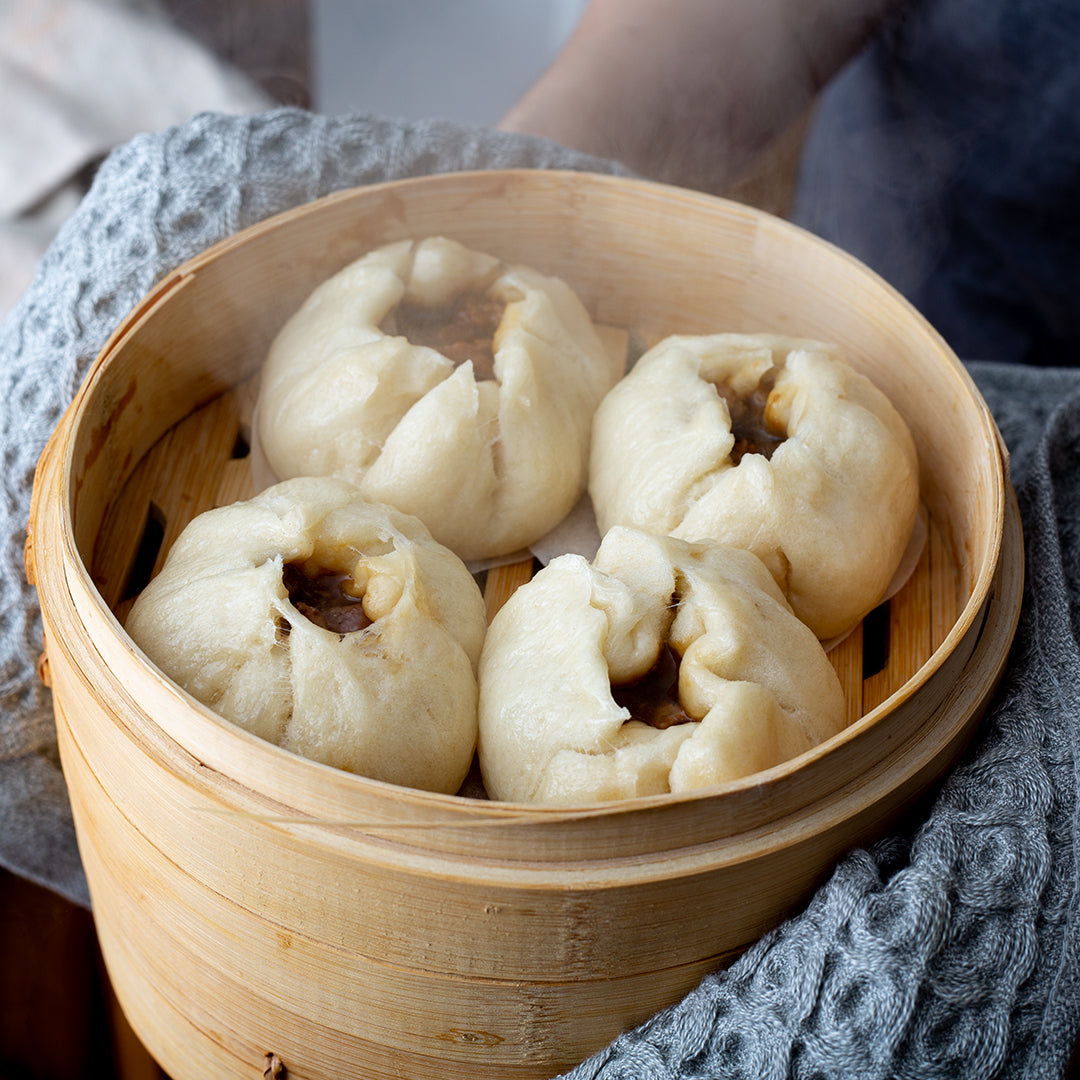 What makes our textiles great?
We create great towels and tabletop; high quality yarns woven at responsible, well run factories that have a rich history and experience in creating towels and tabletop. But most of all, because we are both weavers and cooks, we come up with the constructions as we cook and host. We know what it's like to feed a family and clean after them day in and day out. We do it too. That's why we  developed these kitchen textiles as essential kitchen tools with specific functions that will help you do the same. Usefulness and style at an affordable price.

Where to find our products
Most of our basic kitchen towels and tabletop textiles can be found at stores such as HomeGoods, Marshalls, TJ Maxx, Homesense and Winners in Canada. Many of these products are also available on our website along with specialty items available only in our online store.
Follow Us on Social Media